Product Description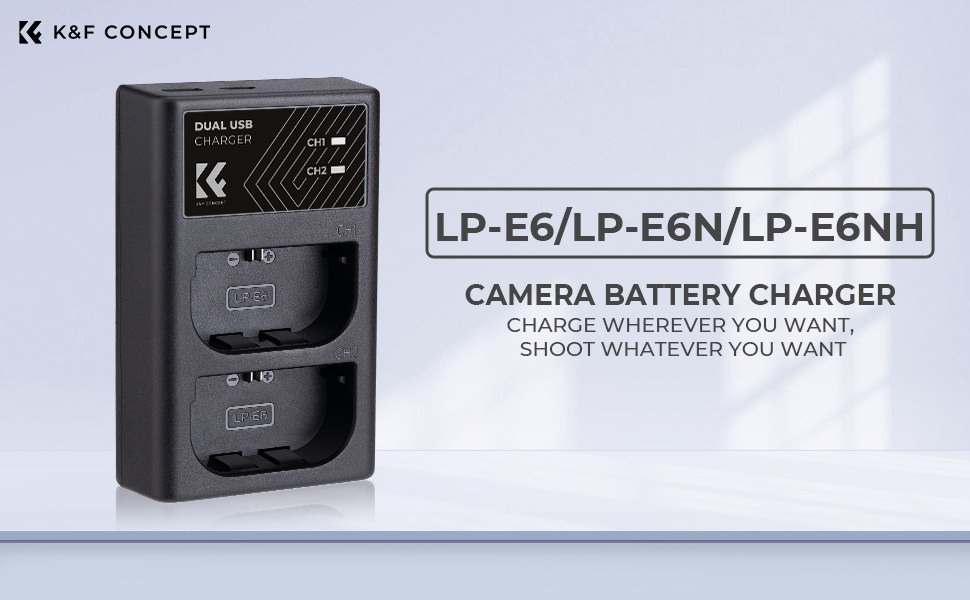 K&F CONCEPT Canon LP-E6/LP-E6N/LP-E6NH Akkuladegerät
Type-C/Micro USB dual interface charger, easy to take with you when you travel, capture every wonderful moment,
It can charge 1 or 2 LP-E6/LP-E6N/LP-E6NH batteries at the same time,
Packing: Dual -Slot Charger *1 , Micro USB Cable *1,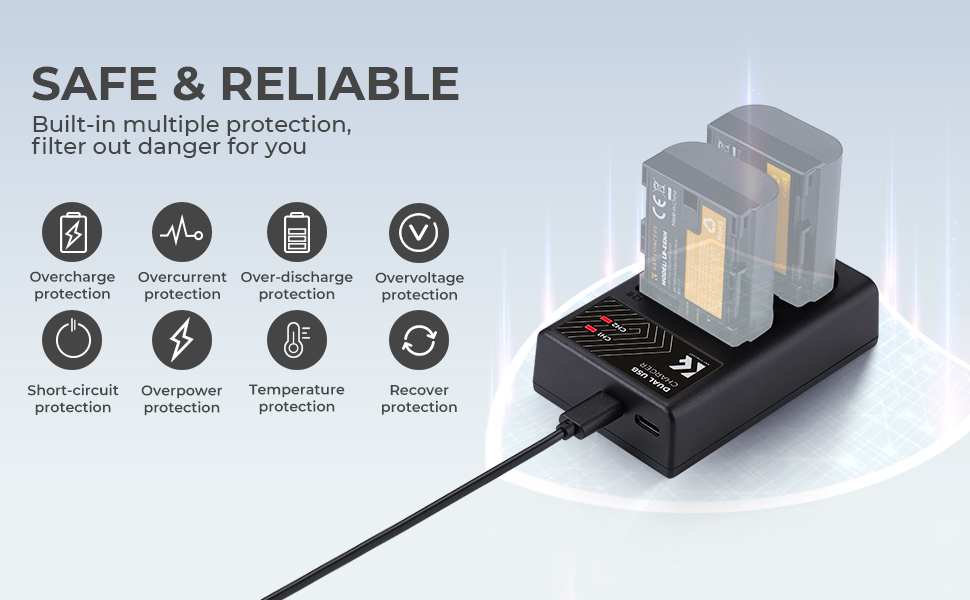 Safe and reliable, insured loading and use
Use high-quality cells with multi-circuit protection to prevent battery overcharging, overcurrent protection, over-discharge protection, overvoltage protection, short circuit protection, overvoltage protection, high-temperature protection and recovery protection.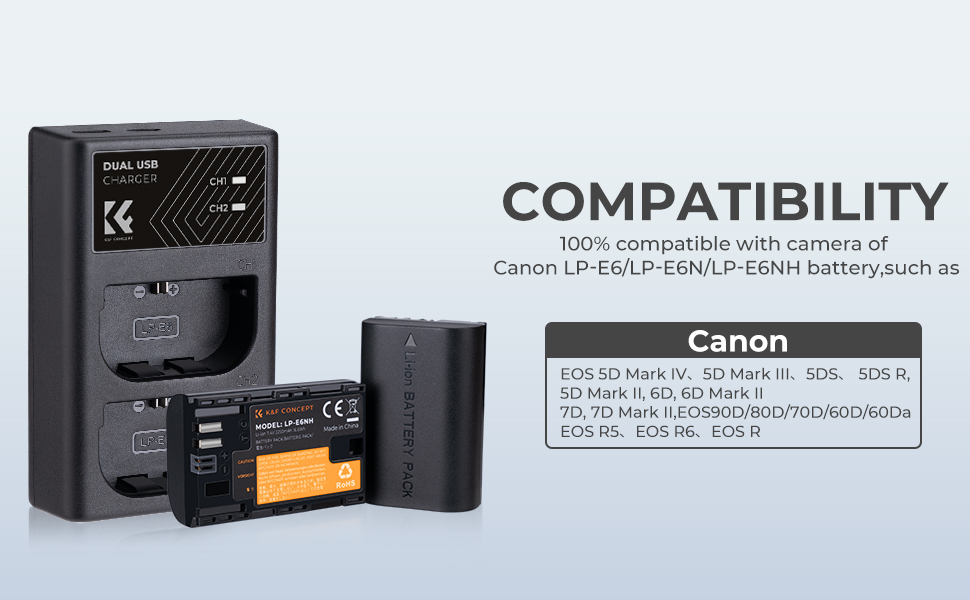 The LP-E6 charger from K&F CONCEPT fits LP-E6NH/LP-E6N/LP-E6 Canon camera batteries, such as

B. Camera Models: Canon EOS R5, EOS R6, EOS R, EOS 5D Mark IV, 5D Mark III, 5DS, 5DS R , 5D Mark II, 6D, 6D Mark II, 7D, 7D Mark II, 90D, 80D, 70D, 60D, 60Da (Note: only some models are listed above)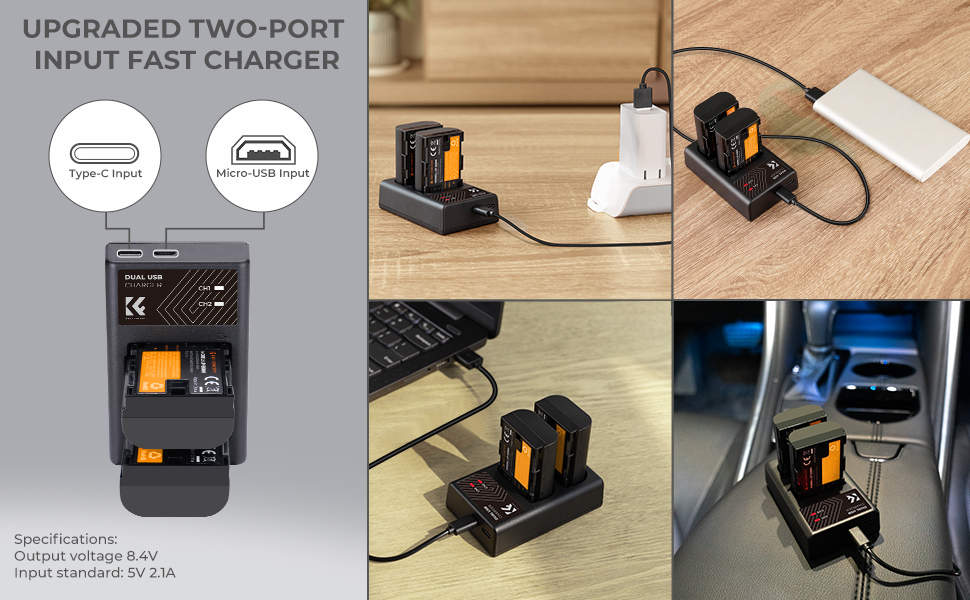 With Micro USB and Type-C dual interface charger, supporting a variety of charging modes.
It can be charged by a cell phone charger, mobile power adapter, notebook, power bank, etc.
Product Type: Dual Slot Electronic Device;

Power input: 5V/2.1A;
Output (1 battery): 8.4V/700mA;

Output (2 batteries): 8.4 V/500 mA
Connectors: Micro USB and Type-C connectors (without Type-C charging cable)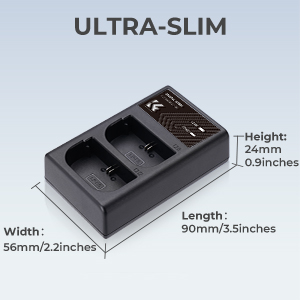 Only 24mm thick, ultra-thin design, space-saving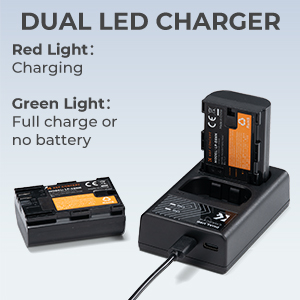 Charging seat with two slots
It can charge two batteries at the same time,
indicator red: shows the charging status;

Green indicator: Fully charged or no battery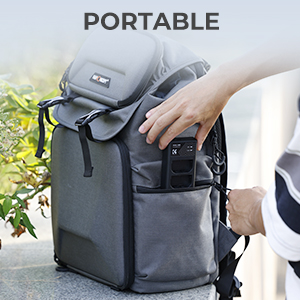 Small size, easy to carry when shooting, and convenient for your travel.